Agri financing plays an essential role in farm sector development, as India being an agrarian economy is a major contributor to the global food basket. As of March 31, 2020, NBFCs had total assets of Rs. 51.47 trillion, almost 25% of India's GDP. Therefore, a healthy NBFC sector from a systemic point of view is crucial for India's economic revival. The recent RBI bulletin released in May 2021 states that India's NBFCs did register a year-on-year (y-o-y) growth of 13% and 11.6% in the second and third quarter of 2020-21 despite the ongoing pandemic. This shows the sector's resilience, as they were quick to adopt technology, policy support, and sensibly strong fundamentals.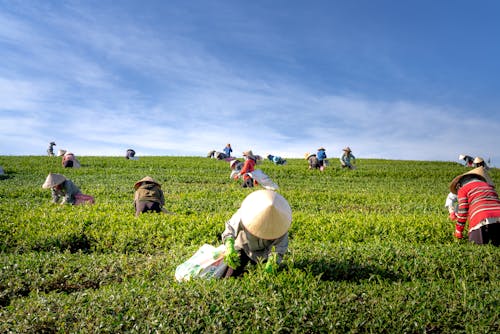 The Food and Agriculture Organization (FAO) mentioned on May 6, 2021, that its Food Price Index in April 2021 rose 30.8% higher as compared to its level in the same month last year. India is among the world's leading producers of many commodities such as dairy, cereals, spices, fruits and vegetables, rice, wheat, cotton, etc. India's exports of agriculture and allied commodities for 2020-21 (April-February) was up by 18.35% at Rs. 2,69,241.41 crores as compared to the same period last year were Rs. 2,27,493.43 crores. The recent rally in global commodity prices and the prices of commodities in India being fairly low in comparison, led to a boost in farm exports, giving rise to many businesses in the Agri sector.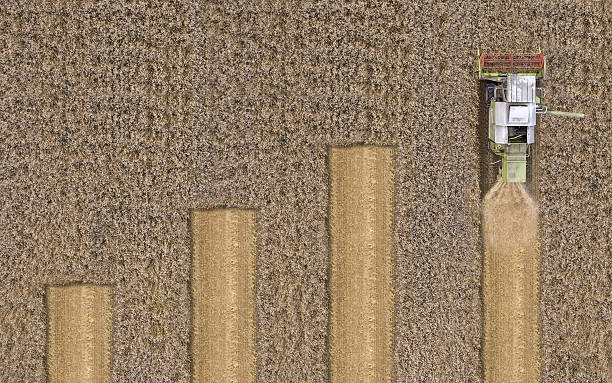 There are enormous opportunities in the agricultural sector and Agri financing has the potential to transform the agricultural sector in a massive way. By targeting the excluded segments of the farming community with the help of modern technological advances can pave the way towards making Agri financing more far-reaching. The widespread access to affordable smart mobile phones has already led to a shift in the way farmers have access to price information, buyers, sellers, markets, etc. This has given rise to many Agri Fintech, professional tech-enabled Agri services companies, etc.
In order to reduce the turnaround time, facilitate spontaneous and automated decision making, aid in the optimization of resources and processes, and ensure accessibility of credit to farmers at rates custom-made to their socio-economic profile can be possible only if technological innovations across value chains are adopted. This would give NBFCs an advantage over institutional banking systems and drive maximum possible growth. The success of Agri NBFCs largely depends on their ability to make the best use of technology, human capital and strategic partnerships. A combination of NBFCs having a large customer base and FinTech companies having the right technological support; together, can form a mutually beneficial relationship to increase the processes of helping farmers secure credit.
Source: https://www.rbi.org.in/Scripts/BS_ViewBulletin.aspx?Id=20262
http://www.fao.org/faostat/en/#data