The Indian agriculture market size reached a value of nearly ₹ 36,060.65 Bn in 2022. It is expected to reach ₹41,148.7 Bn by 2027, exhibiting a CAGR of 10.5% during 2022-2027.
Despite being the world's second-laIndia largest food producer, Indian farmers have long struggled to sell their produce reasonably due to a lack of access to markets and intermediaries who take a significant portion of their profits. As a result, many online agri-trading marketplaces have emerged to bridge the gap between farmers and buyers in recent years. agribazaar is one such platform that is significantly impacting the Indian agricultural landscape.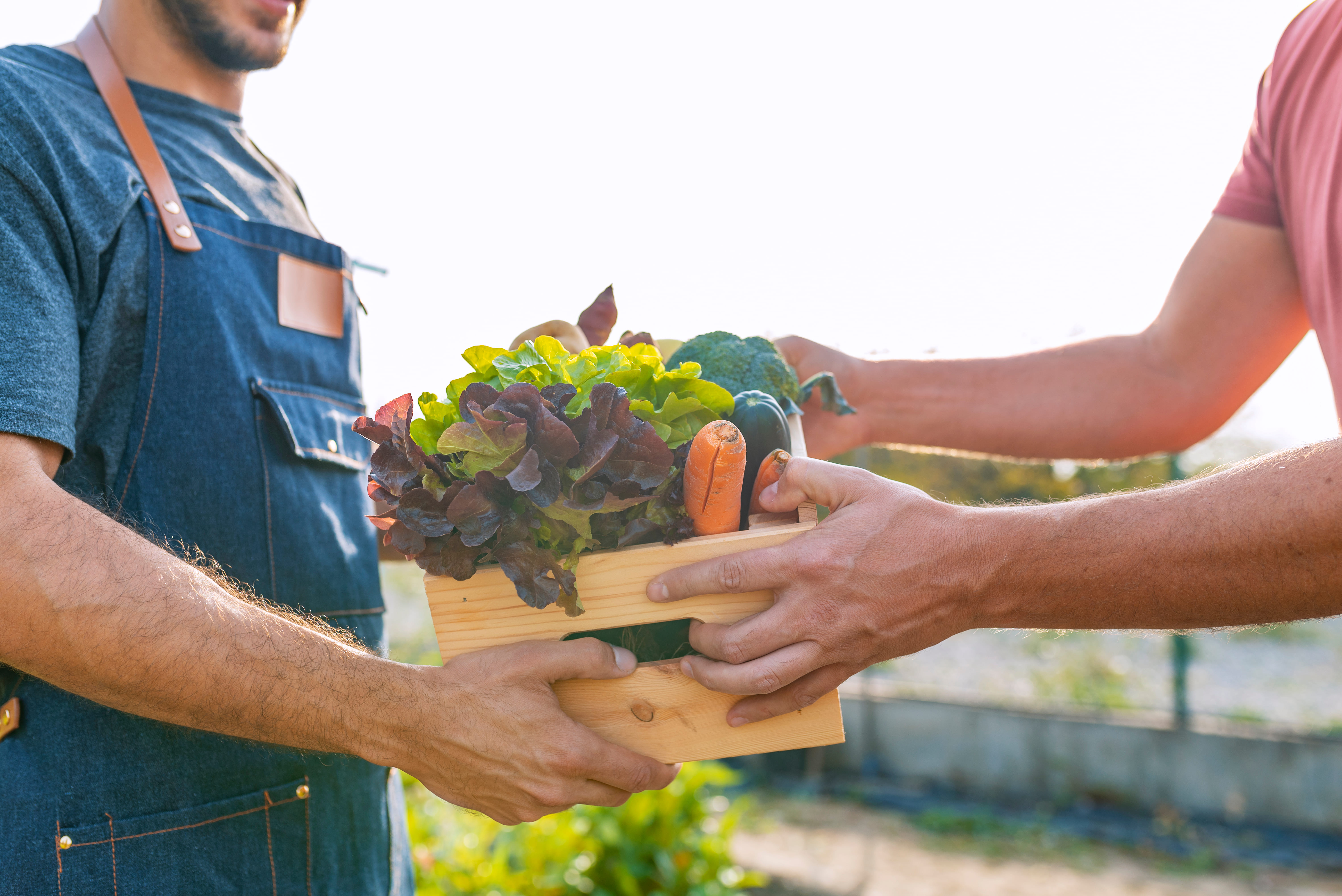 agribazaar is an online agri-trading marketplace that connects farmers directly with buyers, eliminating middlemen and ensuring that farmers get a fair value for their produce. The platform was launched in 2016 to create a transparent and efficient market for agricultural commodities.
agribazaar enables farmers to set prices and connect with potential buyers across India. But on the other hand, buyers can purchase the stock at a fair price without going through multiple mediators.
Most farmers sell their produce through local mandis, often controlled by mediators or traders who take a significant cut of the profits, leaving farmers with very little income. agribazaar addresses this issue through its platform, where farmers can directly connect with buyers from across the country, expanding their market reach and enabling them to get a fair price.
Another significant advantage of agribazaar is its transparent pricing mechanism. The platform uses an algorithm to determine each commodity's fair market price, considering various factors such as quality, quantity, location, and demand. 
agribazaar has also introduced several value-added services to support farmers further. These include crop insurance, warehousing facilities, and access to credit. Farmers can also receive real-time updates on market prices, enabling them to make informed decisions about when and where to sell their produce.
In addition to benefiting farmers and buyers, agribazaar also contributes to growing the Indian economy. By creating a more efficient and transparent agricultural market, the platform is helping to increase productivity and reduce food waste, leading to more farmers' growth and sustainability.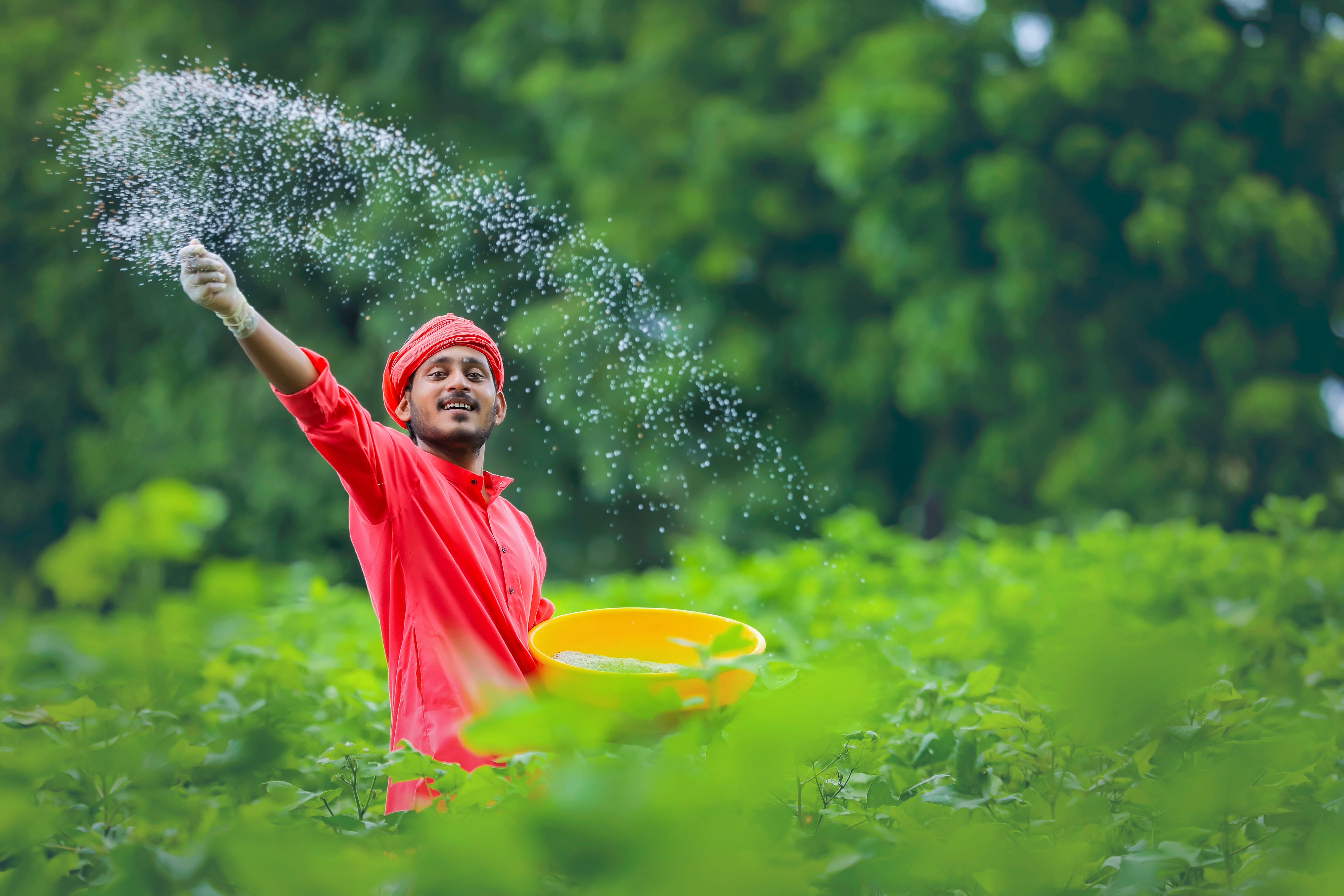 In conclusion, agribazaar is revolutionising Indian agriculture by providing farmers with better market linkages for their yield. agribazaar has significantly impacted the Indian agricultural landscape, with over 300,000 users registered on the platform and has facilitated the trade of over 2.5 Mn MT of over 50+ commodities, generating over $400 Million in farmer revenue.
Over the upcoming years, better market linkages can improve the supply chain efficiency along with helping SMEs & MSMEs to scale up their businesses. Increased Indian exports & enhanced agricultural productivity can also be achieved once the Indian agri markets become organised & better connected.