'India can lead its World peers if investments in technology-driven innovations are made. The 3Is, which comprise innovation, infrastructure, and investment, must be prioritized.' – Arthur D Little.
India has enough potential to become 'the world's food bowl' if agri trading is made more efficient, quality standards are incorporated, and production costs for the market demand are optimized. There is a significant difference in adopting agri technologies between global businesses and those at the local or community level in India. Efficient & structured agritech business models are required to deliver feasible digital solutions for small-scale farmers and to connect them to the market and the consumer.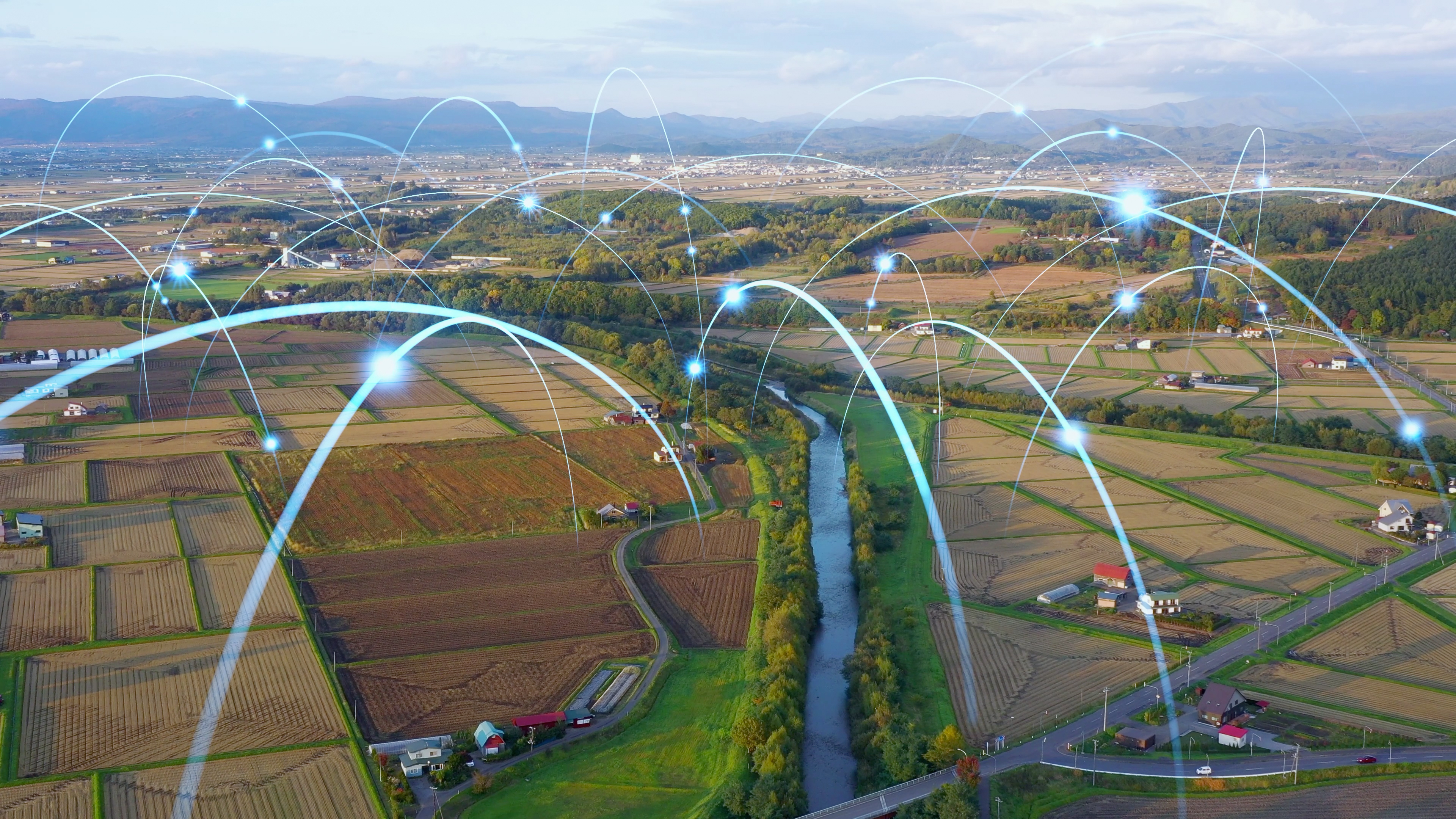 A more extensive ecosystem for innovation might be provided by promoting inter-firm connections, cooperations, and networks, forming innovation clusters in regional zones. The groups offer technological breakthroughs for start-ups to encourage goal-oriented initiatives to increase productivity, assure food security, and become a net exporter of agricultural products and intellectual property.
Also, over 90% of the agri-engaged population has marginal and small to medium landholding. Delivering skills, goods & services to such a fragmented population is challenging. Technology enables the integration of these severely fragmented farmlands to nourish the Indian agri value chain.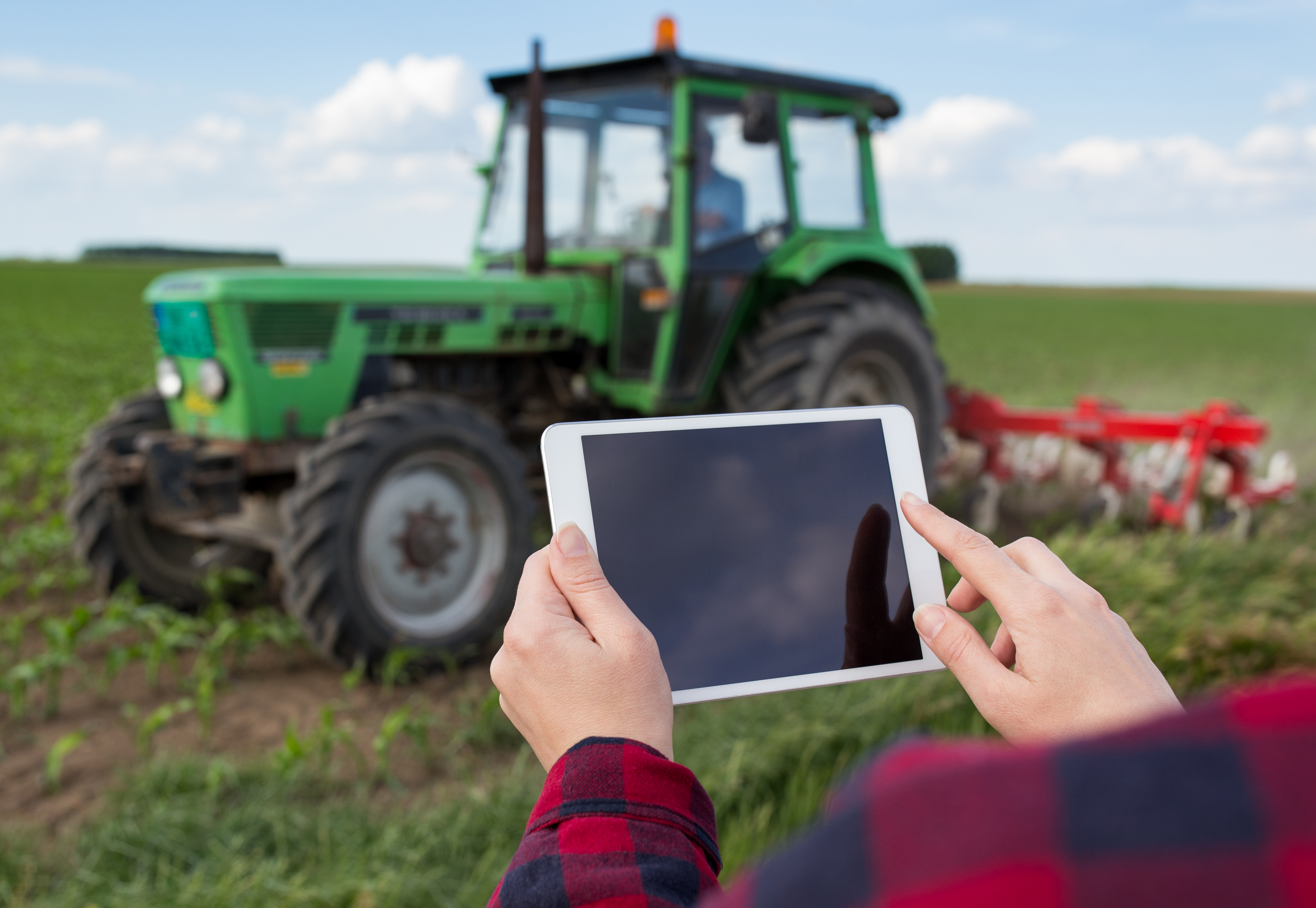 The government is also making large-scale investments in the agritech sector to strengthen post-harvest infrastructures, such as near-farm warehouses and captive cold chains. Enabling digital technologies in the agri value chain could aid & alter the supply chains between farmers & consumers, and improve traceability, reduce waste, and lessen operating delays.
Conclusion
Indian agriculture has progressed from focusing only on maintaining food security to becoming a major global producer. The agritech market's recent expansion in India highlights its enormous untapped potential during the COVID-19 pandemic that has simultaneously caused a disturbance in multiple industries across the globe. Increased rural internet penetration and better affordability of digital technology with growing investor interest have resulted in the ongoing digital transformation of the agricultural ecosystem.