Government support in using drones as pesticide and nutrient applicators and increasing industry participation will likely influence India's agriculture drone market in the coming years.
Drones are growing in almost every economic sector, but it is exploding in agriculture. There isn't any doubt that drones will soon be used for everything from scouting to security on all kinds of farms. Drone data collected on farms are used better to inform agronomic decisions as part of precision agriculture.
Many Indian drone startups have benefited from this opportunity to improve their technological abilities. Precision farming technologies have been shown to boost outputs by up to 5%. According to a civil aviation ministry estimate, India's drone sector will achieve a turnover of Rs 12,000-15,000 crore by 2026, from about Rs 80 crore.
We'll now look at some areas where drone technologies are already being used on farms and some agricultural drone technologies that are being investigated currently.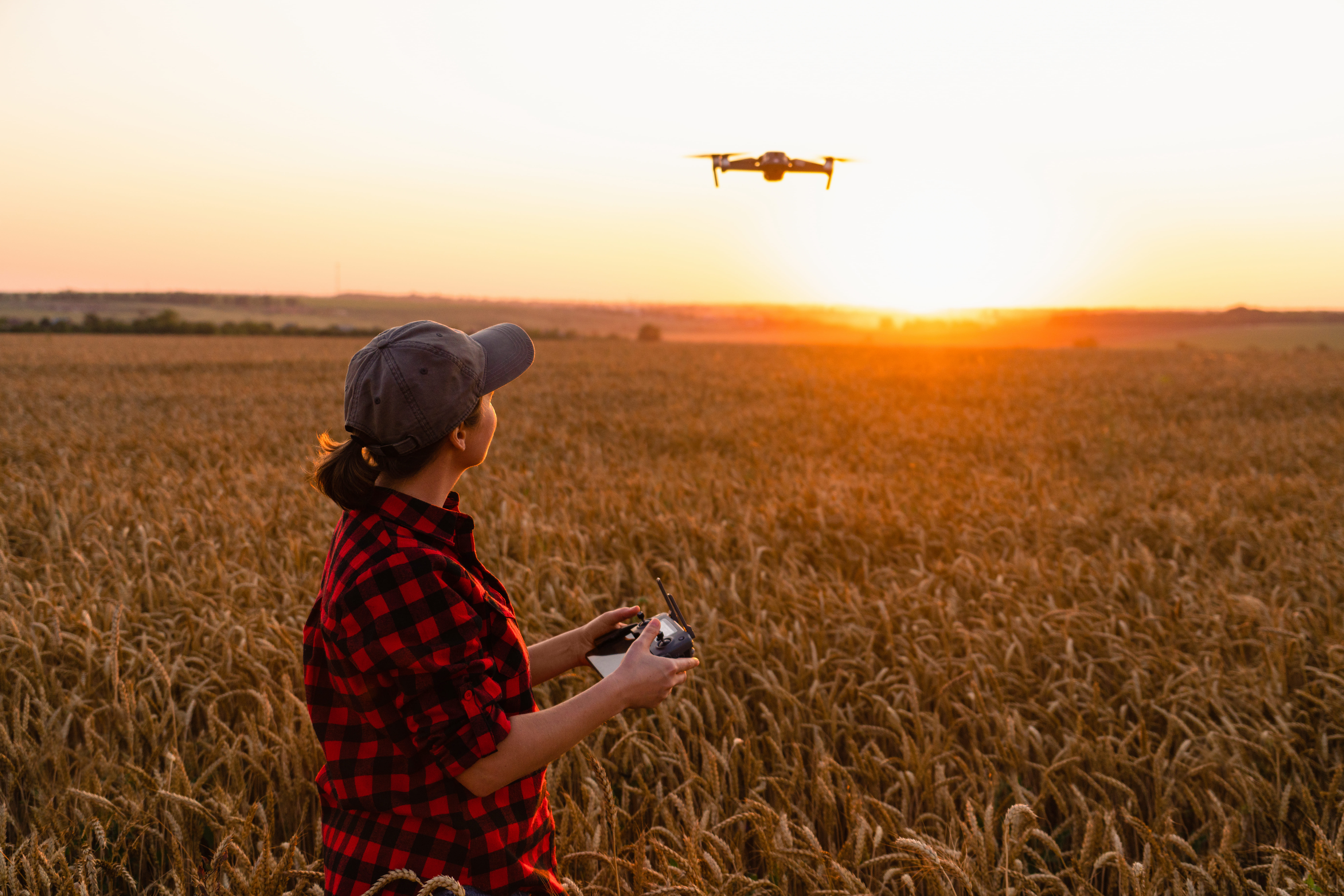 Scouting Plant Health
Drones with Specialized Difference Vegetation Index (NDVI) imaging equipment uses detailed color information to indicate plant health. This feature enables farmers to monitor their crops, allowing concerns to be managed fast enough to save the plants. Many farmers use satellite imagery to monitor crop growth, density, and coloration, but accessing satellite data is expensive and, in many cases, ineffective.
Keeping an Eye on Farm Conditions 
Drones can provide precise field mapping, including elevation data, letting growers notice any abnormalities in the field. Knowing the field's elevation helps determine drainage patterns and wet/dry spots, allowing for more efficient irrigation techniques.
Planting & Seeding
Automatic drone seeders are primarily used in the forestry industry, but the potential for broader use is on the horizon. Drone planting can replant in difficult-to-reach areas without endangering workers.
Drone Sprayers
These can reach otherwise unreachable areas, such as steep tea fields at high elevations. Drone sprayers eradicate the need for workers to navigate fields and deliver extremely fine spray applications that are applied to specific areas to maximize efficiency and reduce chemical costs.
Security 
Security drones can be used to monitor fencing and perimeters of more valuable & many commercial crops. Drone cameras protect farm animals by locating missing or injured herd animals in remote areas. Monitoring remote areas that used to take hours of walking can now be done in minutes.
Pollination Through Drone
Pollinating drone technology is one of the most promoted (and frequently devised) applications. The next step is to develop autonomous pollinating drones that can work and monitor crop health without constant operator supervision.
Drone Artificial Intelligence 
Improving AI in drones is essential to make them more valuable to small farmers in developing countries. Drone monitoring systems have difficulty differentiating areas with increased crop diversity and less well-known grains that look similar, making them insufficient to monitor crop growth and health.
Drone Irrigation 
Developing more efficient irrigation solutions is critical since climate change significantly impacts drought. Drones can capture precise soil health information, including moisture levels, using microwave sensing without the plants getting in the way.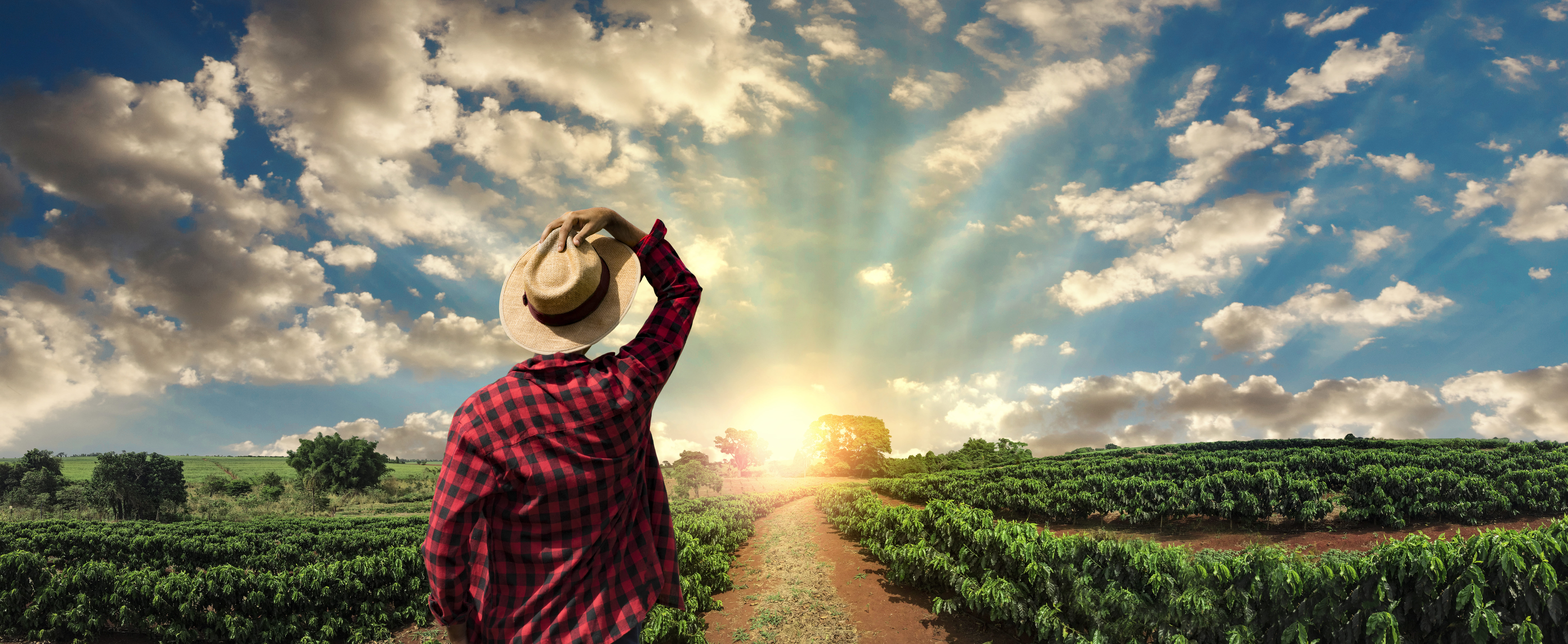 Conclusion
Agricultural drone technology is undoubtedly the future of the Indian agrarian community as it can and is transforming traditional farming methods in numerous ways.
Determination of goals, creating an equilibrium in the drone and software utilized, and being familiar with the principles of using such technology will stand as a challenge; thus, farmers should understand the entire process. The farmers will inevitably need extensive training or partnerships with third-party experts in the drone industry to acquire reliable data. Drones have changed the course of obtaining data in almost every industry type and will only grow bigger and better in the coming years.