The importance of agri finance, especially in rural India, cannot be ignored. The structure of the agri finance system in India needs to be improved to meet the aspirations of the agricultural community. Examining the split sector-wise, approximately 95 % of the NVA in agriculture, fishing, and forestry emanates from rural areas. Unfortunately, the stake is as low as 13% for financial services.
About Rs 7.36 lakh crore agri finance has been disbursed to farmers during the first six months of the 2021-22 fiscal year against the target of Rs 16.50 lakh crore, according to the Economic Survey. The government has increased the agricultural finance target to Rs 18 lakh crore for the 2022-23 fiscal from Rs 16.50 lakh crore for the current fiscal.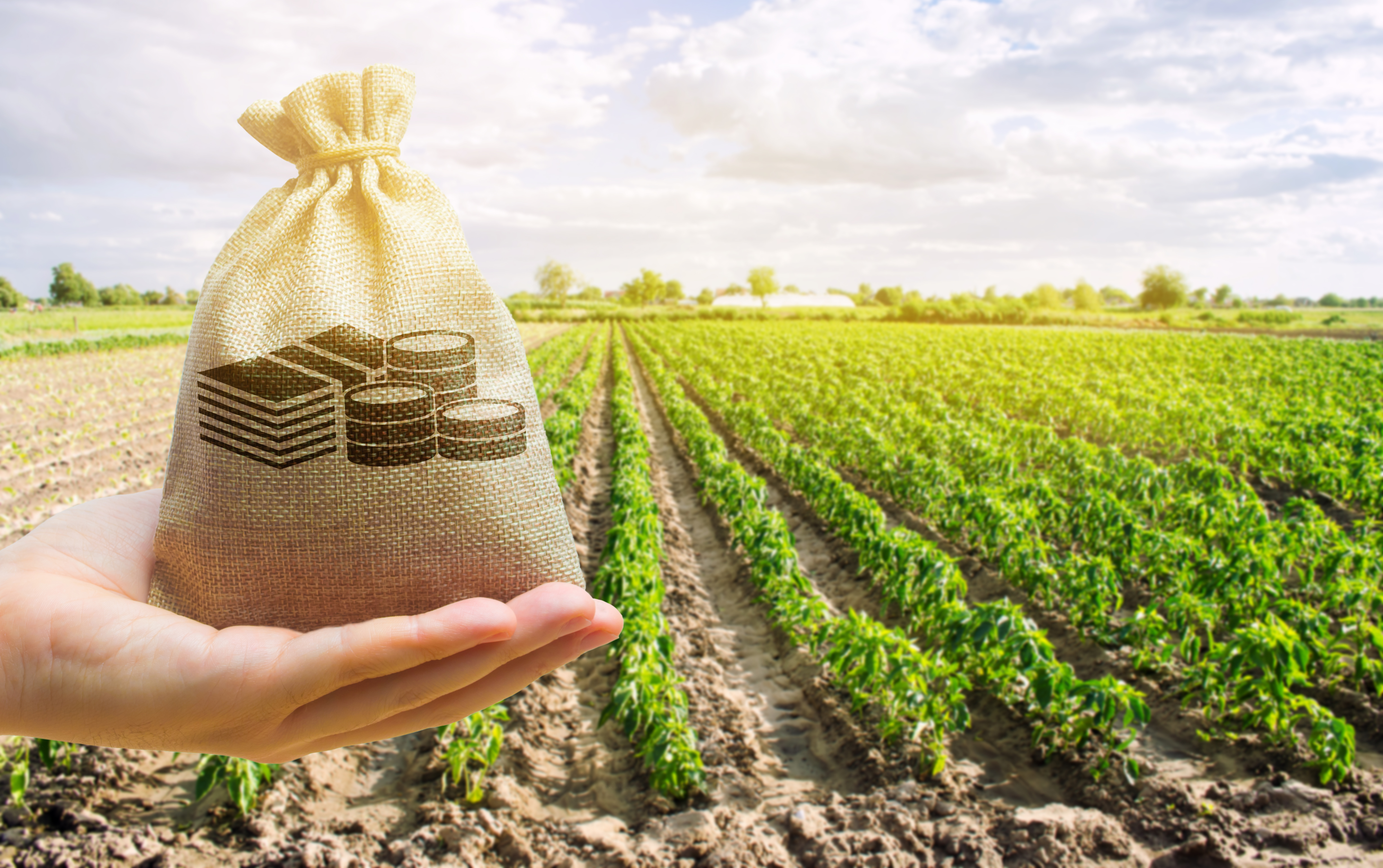 However, many Indian agri finance system problems must be addressed. 
Problems
India's insufficient finance is due to rising agricultural input prices and high production costs.
Loans sanctioned for the farming sector are inadequate to meet the different aspects of agricultural operations.
Lack of attention towards poor farmers who need finance & do not have access to loans.
The lack of institutional coverage covers the needs of the entire rural farming sector of the country.
Bureaucratic bottlenecks and red-tapism are a few practices that force farmers to look for non-institutional sources of finance that exploit them.
There is a lot of regional disparity in the distribution of loans at the state, district, and village levels.
Delay in repayment of loans due to low farmer income
Solutions
Land records must be digitalized and merged with lending institutions for charge creation at the branch level.
Digitizing the cash flow will elucidate and create the stepping stone to value chain-based financing.
The information reaching farmers through advisories or services needs to be digitized and the warehouses geotagged.
Creating an e-registry platform to monetize the other assets that farmers own and aid in accessing institutional finance will help.
The loans lent by the government and the local moneylenders should be appropriately monitored.
The rules and procedures for institutional finance should be simplified to ensure justified finance delivery. Also, an administrative system needs to be presented to monitor the exact utilization of finance by the farmers.
A bank card should be issued to the farmers to prevent any fraudulent practices adopted by the farmers to avail loans. It'll show the details about the loans taken by farmers from various agencies.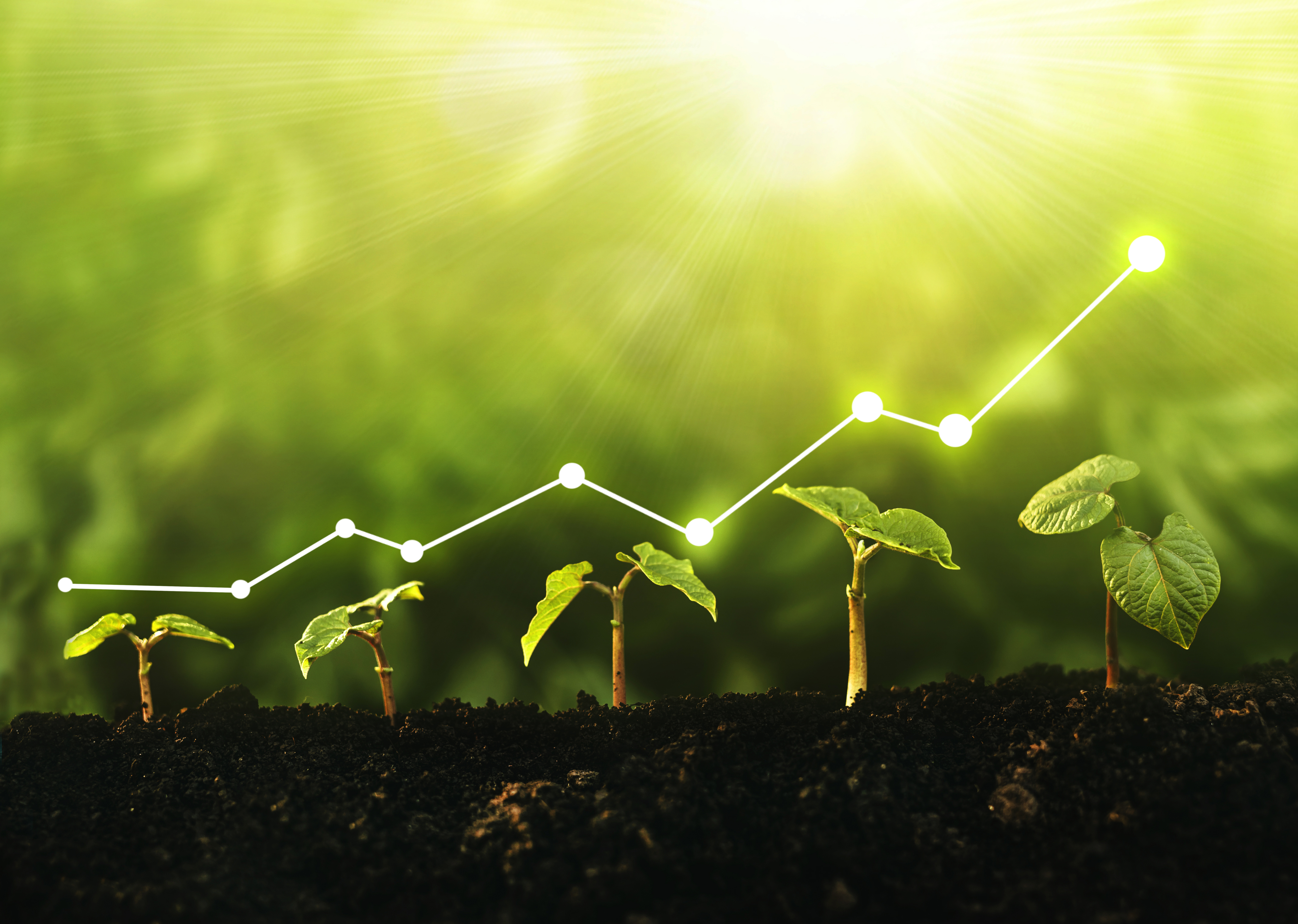 Conclusion 
Digitalizing agri finance in India can optimize the incentives and dovetail national priorities such as sustainable agriculture. The rapid penetration of smartphones and the internet in rural India must be utilized to include the farmers in the digital world of agri finance. The timing is perfect for the agriculture finance delivery structure to get a makeover. agribazaar believes in providing much-needed agri finance to farmers. agribazaar's Kisan Safalta Card is the key to fulfilling all the farmers' needs and strengthening the community!