Noida, India: 15 June, 2020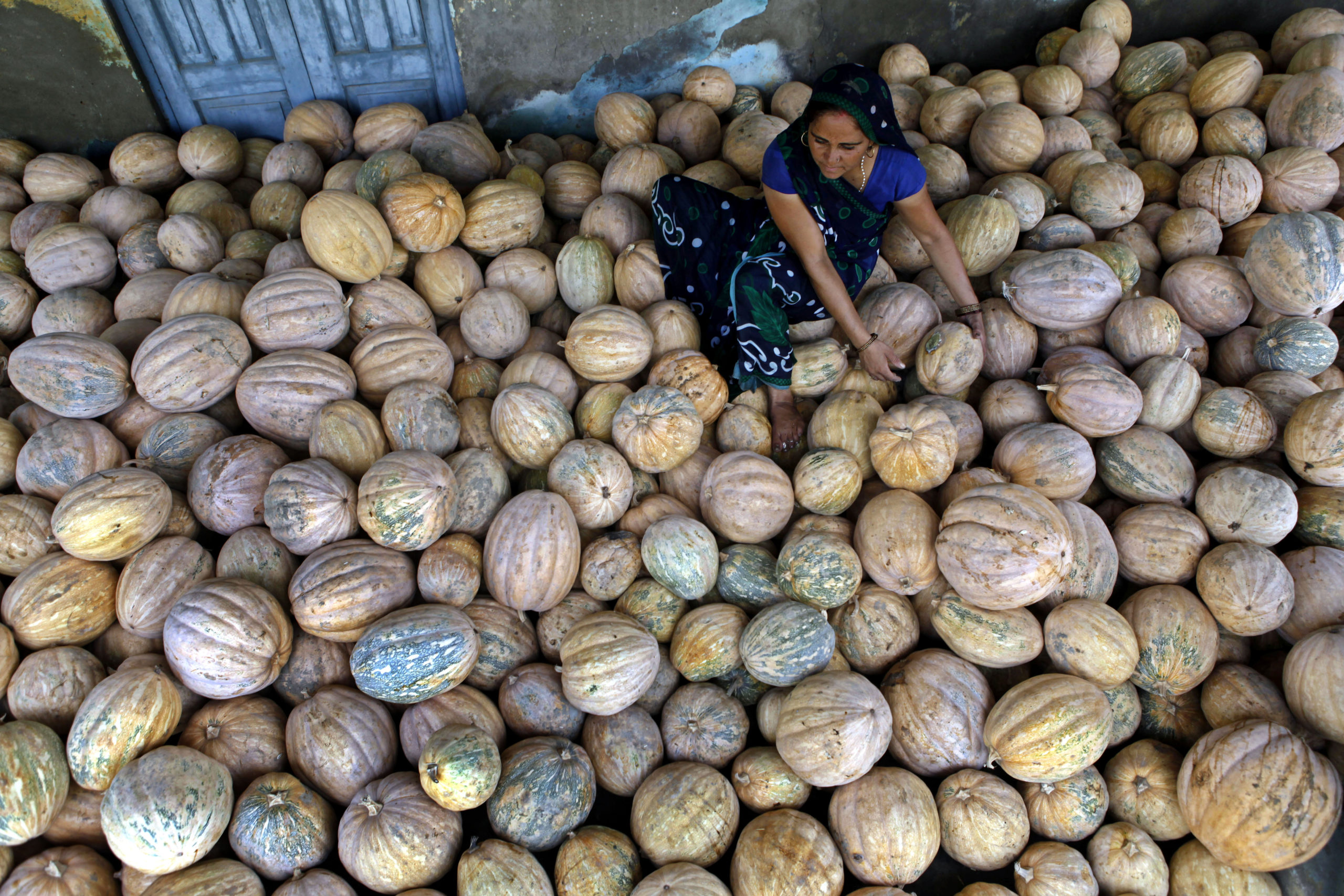 Agribazaar, India's leading marketplace for agri-commodities trading, is expecting its gross trading value (GTV) to double this year following big-ticket reforms announced by the government recently giving farmers the option to sell to multiple buyers and not just in designated mandis.
Speaking to indoasiancommodities.com, Amith Agarwal, CEO of the three-year-old platform said Agribazaar had redrawn its expansion plans following the government's path-breaking initiatives.
"The recent initiatives by the government have added wings to our aspirations. Our gross trading value has been to the tune of Rs 600 crore in recent months. We expect this to double during the course of this year as more sellers and buyers register with our platform," Agarwal said.
Gross trading value refers to the sum total of all transactions facilitated by the marketplace.
Agribazaar presently has nearly 200,000 registered farmers apart from scores of FPOs, cooperatives and also FMCG firms on the buyers' side. The platform, which facilitates trading in nearly 80 commodity categories — mostly foodgrains — in four states is also looking to reach out to new markets.
"We are currently active in Rajasthan, Madhya Pradesh, Gujarat and Maharastra. In the next one year, we will also set up base in UP, Bihar, Odisha, Telangana, Andhra Pradesh and Karnataka as the inter-state trading activities in agri-commodities have been relaxed," Agarwal said in an interview to our IAC YouTube channel.
As the company enters newer areas, it is expecting a significant increase in registered users.
"By the end of the year, we can well have nearly a million registered farmers with us as we fan out to over 10 states. Our app is also becoming popular with farmers and we are ready to launch its multi-lingual version which will further improve its acceptability," he said.
Payment guarantee to sellers
The platform has recently added a major feature, Agripay, which tends to facilitate payment guarantee to sellers.
"In any online agri-commodities trading platform, payment trust deficit is a usual issue between buyers and sellers. Our Agripay feature is to fill this gap as the buyers now have to partially pay for online booking," Agarwal explained.
Planning to capture all ends of the agri-distribution value chain as an online intermediary, Agribazaar has also begun registering transporters on its platform.
"We are asking transporters in pockets where we are present to register with us and providing their details to buyers and sellers. The two sides involved in any transaction will have the option to use the services of these transporters if they want," Agarwal explained.
Agribazaar has been funded by Star Agri, a leading post-harvest solution company which specialises in warehousing, procurement and collateral management of agri-commodities in over 15 states in the country.
Star Agri, formed in 2006 has received funding support from Temasek Holding and IDFC Private Equity in the past and controls nearly 800 agri-warehouses in the country. Agarwal was one of the four founding partners of Star Agri.
"There is great synergy between StarAgri and Agibazaar. StarAgri has invested nearly Rs 24 crore so far in the marketplace platform and that takes care of scalability requirements of Agribazaar in the near to medium run," Agarwal said when asked if the platform is looking to raise fresh funds as it envisages rapid expansion over the next couple of years.