This year, everything is rolling in favor of oilseeds that could lure growers to plant crops such as soybean, groundnut, sesame, or sunflower. The surge in oilseeds prices this year has seen an encouraging trend along with govt initiatives. Stakeholders in the oilseed sector are optimistic about the Kharif season sowing prospects, expecting a rise in the acreage.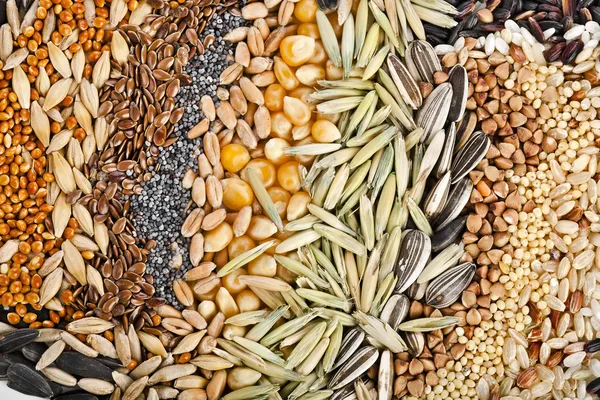 According to Solvent Extractors Association of India (SEA) data, landed prices of palm group of oils have increased by 76.5-93.5 %, degummed or crude soyabean oil rates by over 83 %, and those of crude sunflower oil by over 76 % currently compared to last year.
In addition, the Centre has been coming out with policies and other measures, such as free distribution of seed mini-kits for intercrops to promote the planting of oilseeds. The special Kharif program will bring an additional 6.37 lakh hectare area under oilseeds and is likely to produce 120.26 lakh quintals of oilseeds and edible oil amounting to 24.36 lakh tonne.
One of the major reasons for it to encourage farmers to take up oilseeds cultivation is that India imports nearly 2/3rds of its edible oil demand with over ₹80,000 crores foreign exchange spent on it. Also, the country has become surplus in foodgrains from its initial efforts to become self-sufficient to meet any emergencies.
According to the fourth advance estimate, oilseeds production is estimated at 240.32 lakh metric tonnes (LMT) for 2020-21 with a target of 255.45 LMT. For this year, oilseeds such as soybean and groundnut have emerged as favorites among farmers for sowing.
Conclusion
We need to have more dynamic MSP-consumer price-linked import duties for oilseeds so that it can drive the country towards achieving self-sufficiency in the edible oil sector. There can be an active scheme to promote sunflower cultivation in different agro-climatic conditions. Sunflower MSP can be increased so that farmers are encouraged to try this crop.