India is one of the largest producers of oilseeds in the world and the oilseed sector occupies an important position in the country's economy. Mustard seed has been around for ages and has numerous benefits as they are low in calories and high in nutritional value and have a lot of antibacterial and antiseptic qualities. The mustard seed is sown during the Rabi season from October to November and the crop starts flowering during the months of November to February. The harvesting period is usually from February to March. There are different varieties of mustard seed available such as black mustard, white mustard and brown Indian mustard, in whole as well as in powdered form.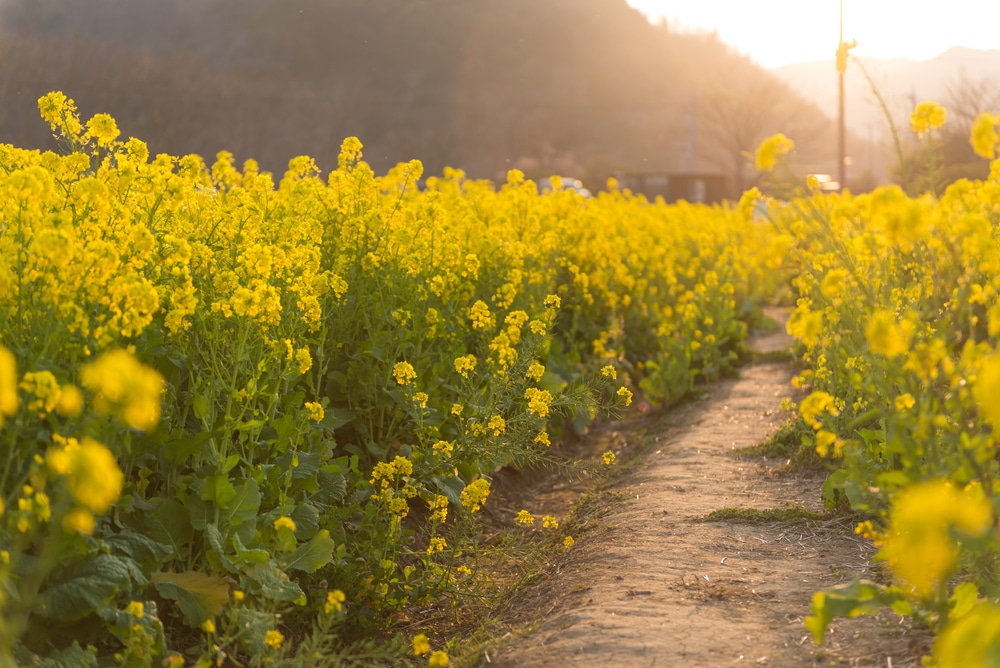 Mustard seed in India is grown mostly in Rajasthan, Uttar Pradesh, Madhya Pradesh and Gujarat. According to the Ministry of Agriculture, the sowing acreage of Mustard seed as of January 29, 2021, was 73.94 lakh hectares (LH) up by 7.04 per cent compared to 69.08 LH during the corresponding period. Mustard Seed, rabi crop production was also up by 14.28 per cent in FY 2020-21 at 104.27 lakh tonnes (LMT) compared to FY 2019-20 which was 91.24 LMT. The Central Organisation for Oil Industry and Trade (COOIT) has projected India's Mustard seed output at 89.5 LMT for the 2020-21 rabi season and sees higher production of mustard seed in Rajasthan, Uttar Pradesh, Gujarat, West Bengal and Bihar.
NAFED procurement 8.03 LMT valued at Rs. 3,557.051 crores under Price Support Scheme (PSS) in 2020-21 from major seed producing states such as Uttar Pradesh, Rajasthan, Gujarat, Haryana and Madhya Pradesh. As per media sources, NAFED has sold about 11.5 LMT of old and new stocks while HAFED has offloaded around 4.8 lakh tonnes of the Mustard seed of the total 5.30 LMT procured by the agency this year.
Arrivals have started to pick up in local mandis and for the month of March 2021 itself, there was 5.23 LMT of mustard seed that arrived. The Government had increased the Minimum Support Price (MSP) of Mustard Seed by 5.08 per cent to Rs. 4,650 per quintal for marketing season 2020-21 compared to Rs. 4,425 in 2019-20. Mustard seed prices have been at a bull run since April 2020 onwards and have been trading well over the MSP.