With the boom of agritech start-ups, India's agriculture sector is continuously transforming and evolving. According to estimates, India's agritech industry holds immense potential and expects to reach $24 bn in revenue by 2025.
Indian agriculture is going through a revolution and has come a long way from ensuring food security to becoming one of the world's major producers. India is still primarily an agricultural economy, with 58% of the population depending on agriculture and contributes about 17–18% of the country's GDP along with the allied sectors. Agritech has penetrated 1% of its overall potential. Today, agritech plays a crucial role in transforming the agricultural industry and providing food security to India's population, which is estimated to reach 1.6 billion by 2050.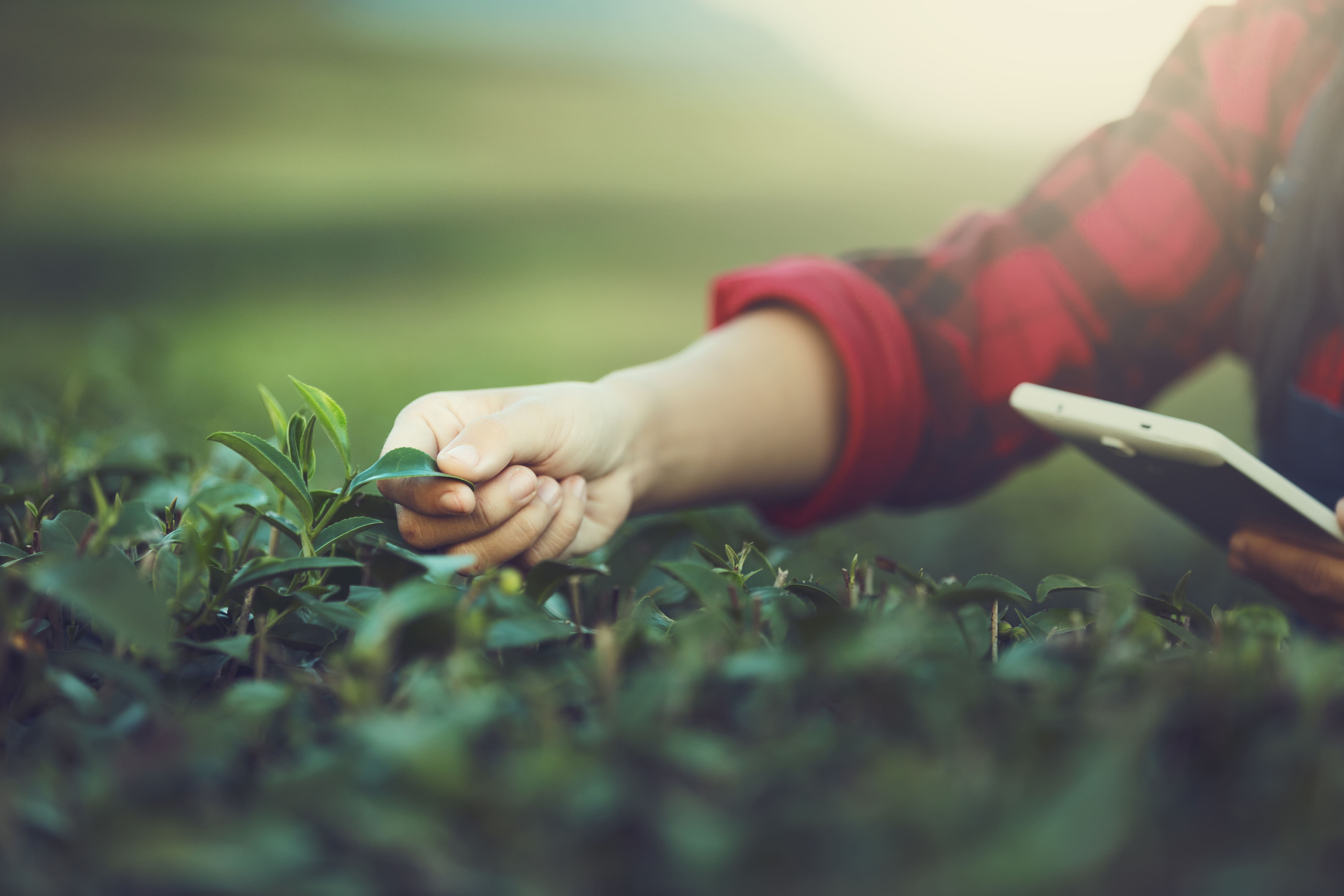 How is agritech helping farmers become independent? 
Supported by various latest cutting-edge technologies, the agritech sector is transforming India's farming terrain. Modern tech advancements like AI, IoT, ML, big data, and even blockchain are being harnessed to solve various problems and challenges related to transforming the sector by encouraging higher productivity, excellent quality, more profitable yield, traceability, and growing profits for farmers.
Market linkage: Farmers are getting better profit from their yield by enabling them to partner directly with the aggregators and sellers. Farmers are redefining the traditional supply-chain model by rapidly adopting offered market linkage solutions.
Farm inputs: various solutions are helping farmers to produce better yield and increase productivity. IoT-enabled smart farming sensors are assisting farmers in gathering real-time monitoring data on soil quality, temperature, humidity, ammonia concentration, and other variables.
Precision farming: From understanding soil topography and weather forecasts to automated irrigation, precision farming approaches agriculture through innovation and intelligent technologies like IoT sensors or geospatial technology combined with analytics and timely insights. It makes farming rea-time and more scientific & systematic to help manage farming systems better.
Financial services: Financial services are tackling the issues like the lack of access to organized credit, collateral, and high-interest rate on loans for farmers. Financial services provide solutions to farmers that are more organized, safe and reliable by the use of technologies such as micropayments, secure banking systems, mobile banking, real-time market prices, and remote monitoring.
Farming-as-a-Service: Farming-as-a-Service uses innovative, professional-grade solutions like on-demand machinery rental, field leveling, and pesticide spraying for agricultural and allied services. Some of these solutions are organized, efficient reinventions of existing practices, while others are tech-driven innovations.
Conclusion 
India has been self-sufficient in the agricultural domain since its independence. Innovation & technology are the backbones of farmer independence in India today. The need of the hour is innovative business models and disruptive business solutions that provide viable solutions to farmers for tier financial and other needs. 
agribazaar is one entity dedicated to making farming easier yet intuitive for farmers, to strengthen them with choices & independence. It aims to double farmers' incomes by offering technological solutions and providing them the financial freedom that the farmers have been deprived of for a very long time. Support to agritech start-ups and execution of various schemes will have agritech a long way to go.