As we entered the 5th year of our existence in the agritech sector, we at Agribazaar wanted to provide our users the best in class experience! Hence we have finally revamped our online agri trading platform to eliminate the middlemen in the agri value chain by providing a medium for sellers and buyers to connect directly. Also, we've been focused on catering to farmers, traders, financial institutions, & governments and bring them together on one platform.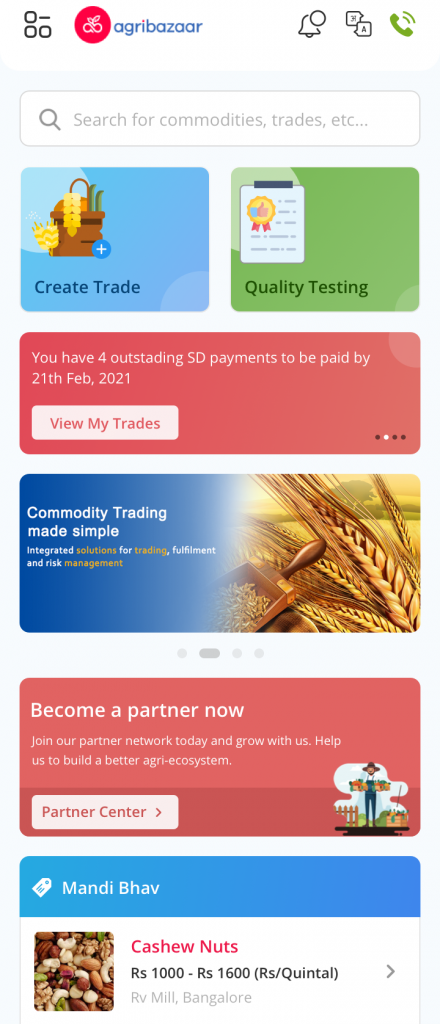 To give our users a more delightful experience, we wanted to go that extra mile for them that had to be around making their in-app experience as simple as possible. So we designed the app in a way that will give our end users easy access to trade better, faster & simpler.
With the launch of a new UI, Agribazaar has brought in a lot of new features to make it more convenient for the stakeholders to create, explore or bid in trades of their own choice. We've mentioned all our new USPs below.
Trade creation in 3 steps: Now the user can simply tap on 'Create Trade' and fill in the commodity information. Then choose the 'Quality Parameters' in the next step. And finally, select the 'Billing and Delivery Address'.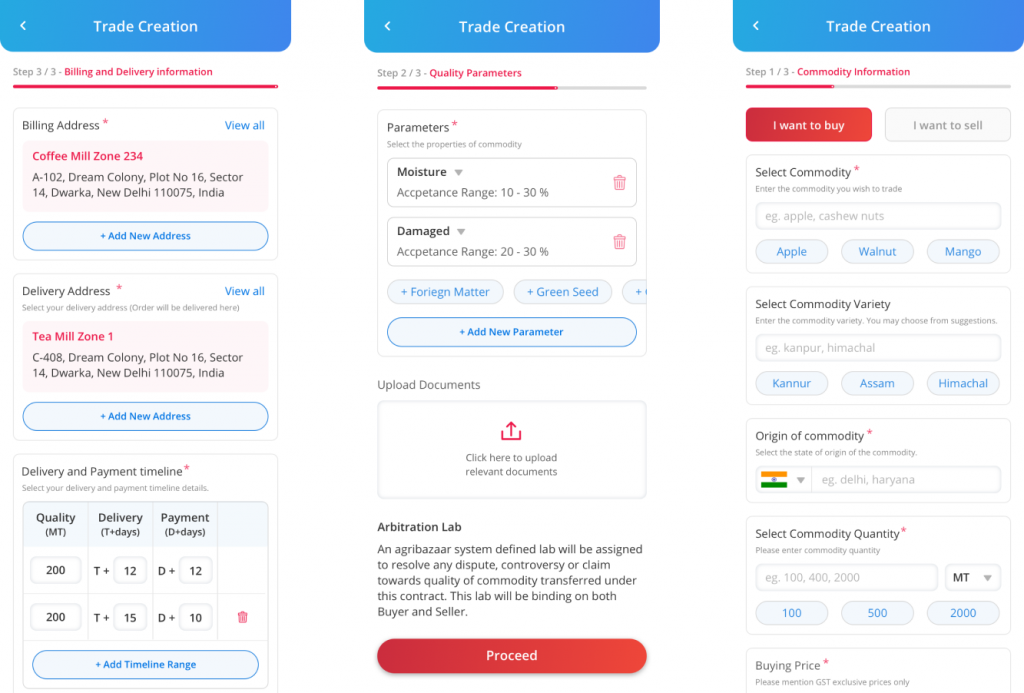 Automatic settlement: No more settling manually! Our platform offers transparent end-to-end automatic settlement options for both buyers and sellers
Zero brokerage: No involvement of middlemen while you trade your produce! Now sell crops with zero broker interference.
Tracking of logistics: Goods can now be tracked in real-time with regular updates of your order status.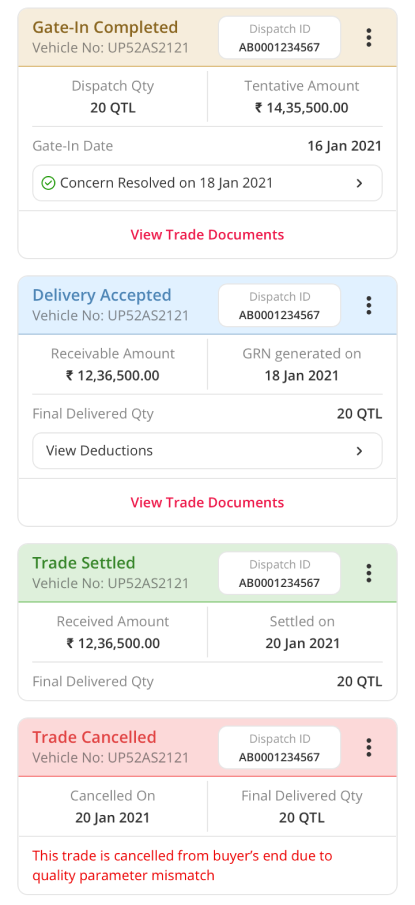 Reach 1000+ bidders: Create a trade and reach out to a wide base of bidders in your auctions at once.
Better warehousing: We have improved our warehousing management system with quicker access to facilities and instant payment directly in your bank accounts.
Daily mandi prices: Now receive current mandi prices with a wide range of market prices for your commodities and the availability of multiple mandis nearby.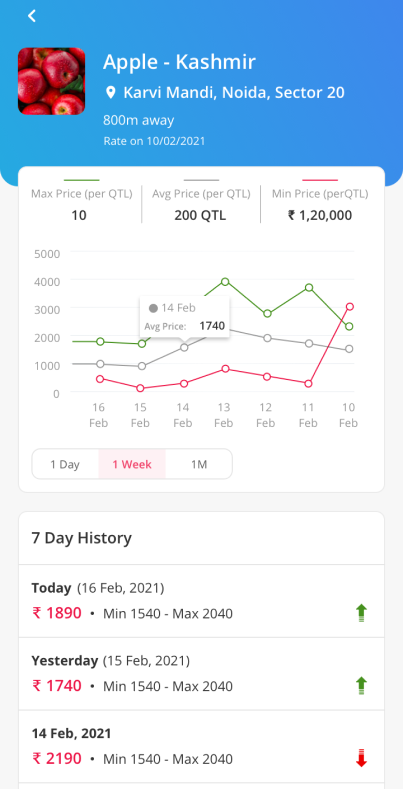 Conclusion
We're more than happy to launch our new app and see our users getting quality assured goods at the best prices, especially the farmers. Addressing the problem in the agriculture sector requires continuous improvement in productivity and efficiency. At Agribazaar, we are bridging this fundamental gap by creating next-generation agritech solutions for those facing the greatest need. Having said that, we're working on a few more features like agriBhumi & agriKnow that will surely help our farmer brothers get the necessary info they need to make good decisions while caring for their produce.